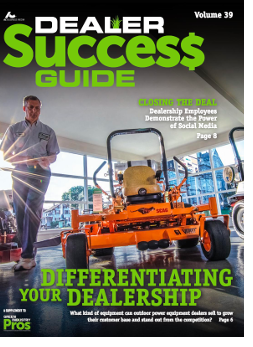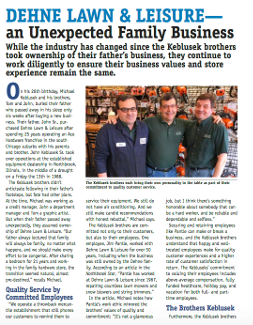 Click to Read about
Dehne Lawn & Leisure
in the Dealer Success Guide.


Original Equipment Manufacturer (OEM) Original Equipment Manager (OEM)╩means that we are an official parts dealer. Translation: no aftermarket products that may adversely affect your equipment. Our staff is here to advise, consult. We will provide you with product details and service that meets (and exceeds) your needs. We maintain a huge selection... For instance, we have 22 different lawnmowers in stock (and viewable on our showroom floor), 20 basketball systems, 20 grills. Well, you get the idea.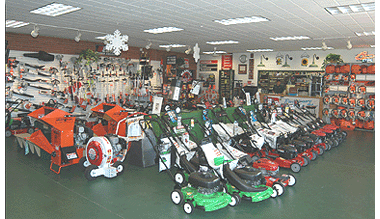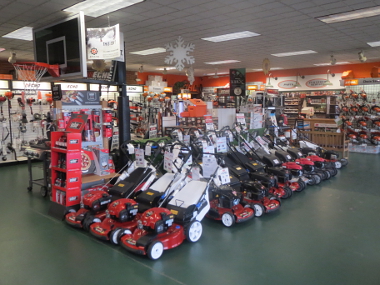 Finally, our shop offers a terrific conveninence factor: we are local, and relatively small. When you shop here, there are no long checkout lines, no block-long walks through the parking lot. And remember, there is always someone here who is knowledgable, friendly professional, helpful.

Click the links to check out our supplies of: basketball equipment and Shedcraft Sheds as well as BBQ grills: Broilmaster, Ducane or Weber.